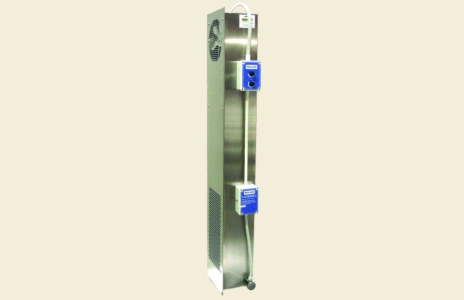 Innovative design, reliable, durable
All stainless steel construction
Complete control over heat and humidity
Over temperature cut-out to prevent element burn outs
Ability to flush water tanks of salts, the biggest cause of prover failure
Up to 4 double rack per unit capacity (add more units to increase)
Low maintenance, easy to install. Plugs into 15amp single phase.
General purpose outlet. Connect via flexible hose to water outlet.